1. The Wrath and the Dawn by Renée Ahdieh - Ordered from Amazon
2. Shiver Series by Maggie Stiefvater - Ordered from Amazon (new matching cover set!)
3. Martian by Andy Weir - Bought at Half Price Books during 50% off day
4. Harry Potter and the Order of the Phoenix by JK Rowling - Bought at HPB. Still need 6!
5. Found, Sent and Sabotaged by Margaret Peterson Haddix - Bought first three of the series after
hearing her speech at the library.
6. Ember in the Ashes by Sabaa Tahir - Won in a readathon giveaway
7. Incorrigible Children books 2 and 3 by Maryrose Wood - Won at the library summer program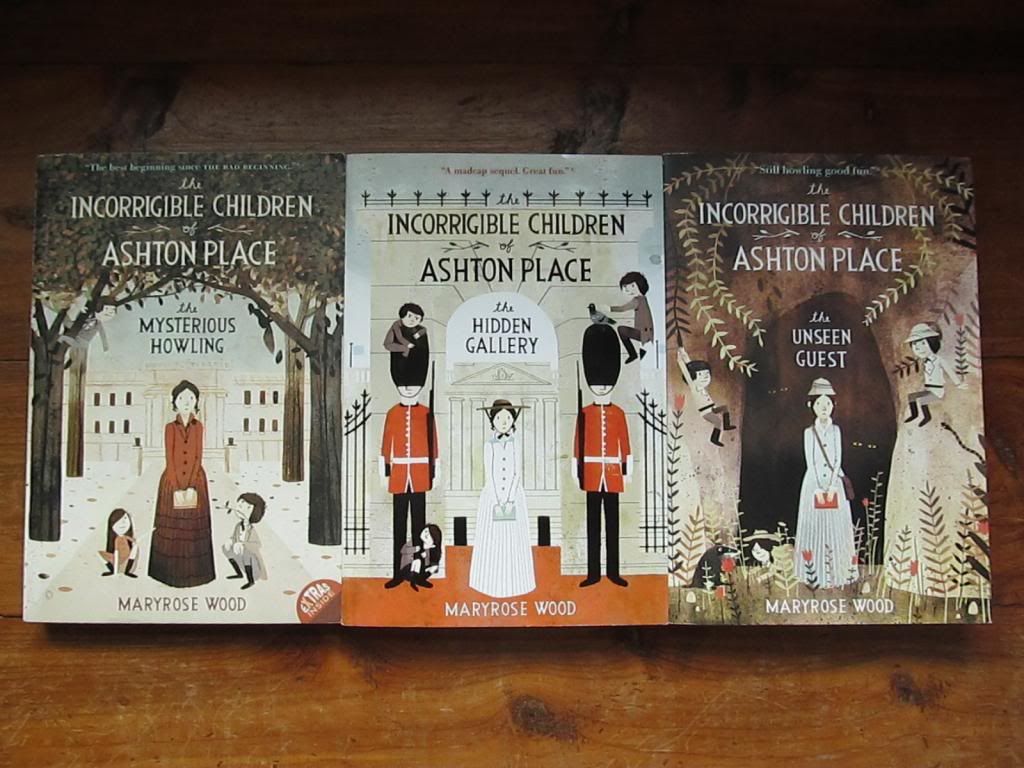 8. The Wicked and the Devine by Gillen McKelvie and Wilson Cowles - Borrowed from library
9. Make Good Art by Neil Gaiman - Borrowed from library
10. To All the Boys I've Loved Before by Jenny Han - Borrowed from the library
Check out more Top 10 Tuesday posts here:
http://www.brokeandbookish.com
Thanks for reading!
-
Rachael xo